denwa.co.jp
Questions: Email Mayumi@RoppongiGirl.com

Hello World
---
Adobe Books
---
Amazon Books
GAIJIN!
Adventures of Modemboy
Japan.co.jp: Hardhat Required

denwa.co.jp
New Anime Art by Mayumi Takadanobaba
See Top 150 User Chosen Anime Art by Mayumi - Click Here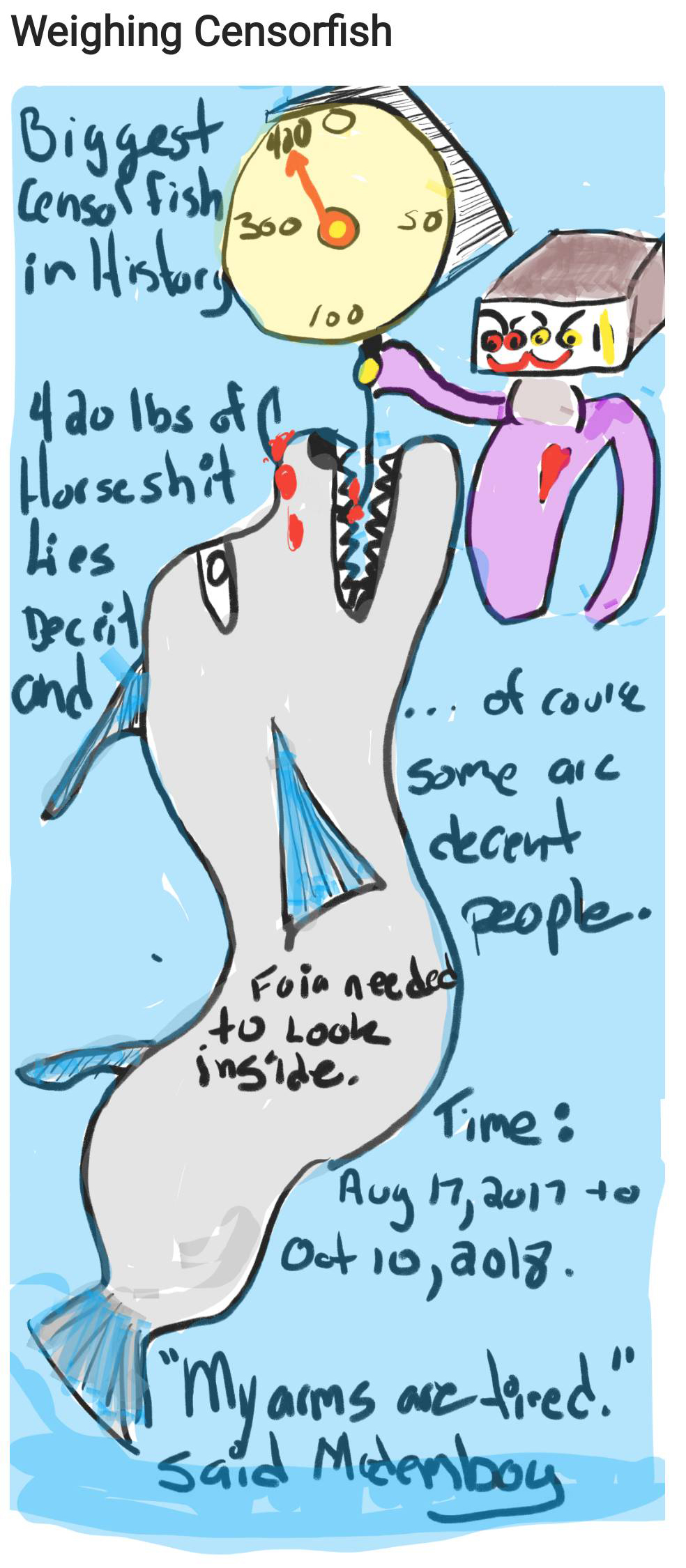 >
Youtube Videos
ABC Solar Composition Shingle Roof Installation
---
Slove - Slave to Free to Slave to Free to Love - SLOVE
---
Solar Fire Drum is portable 50 gal. battery pump station for Phos-Chek
---
Coyotes Eat Cat as Team in Rancho Palos Verdes.
---
Solar Grid-Tie and Solar Thermal on Spanish Tile Roof
---